The Most Common and Well-Paid Accounting Jobs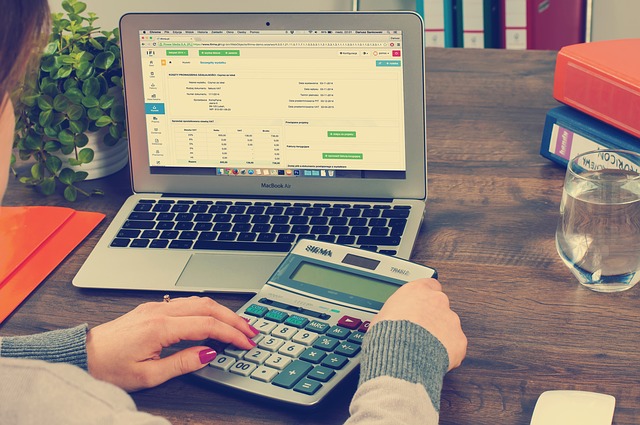 Accounting is one of the most sought fields. A lot of people choose the career path of accounting. Offices, organizations, and companies also seek people in the accounting field and offer them various positions. But accounting has various job paths. A person majoring in accounting can opt for any one of the available accounting careers.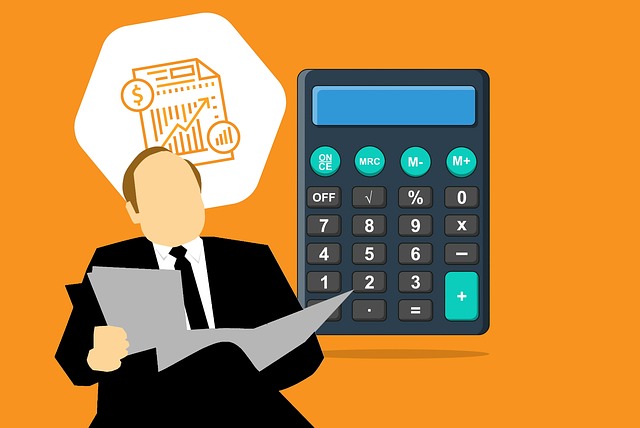 This article will discuss the most easily found accounting jobs that also pay well.
Finance Director
The post of Finance Director is available at nearly every major organization around the world. A Finance Director works directly under the top management. If you became a Finance Manager, you would have to make the financial decisions and policies of your organization and also look after all the financial operations. But being a Finance Director requires a Master's degree in accounting and also years of experience. But all this hard work would probably be worth it as the post of Finance Director pays more than $100,000 annually.
Auditor
Auditors are required in nearly every major firm and organization. The primary duty of an auditor is to ensure that all the financial activities that are taking place in an organization are legal and valid. To become an Auditor, you require a Bachelor's degree in any accounting field, and you can earn between $60,000 to $65,000 per year. 
Personal Finance Advisor
A personal finance advisor is a person that offers professional services and advice to his clients. The need for a personal finance advisor is high in the market as many companies and individuals require someone to give them financial advice daily. A Finance Advisor can work both independently or at an organization. If you become a personal finance advisor, you will be paid around $65,000 per year. 
Conclusion
..............................
Accounting is considered an essential field in the job market. If you are willing to go for an accounting degree, just know that there are many high-paying jobs waiting for you and you can create a secure career. However, an accounting job is meant for those for who loves working with numbers, and does not find it challenging.