Spend and Save Money Wisely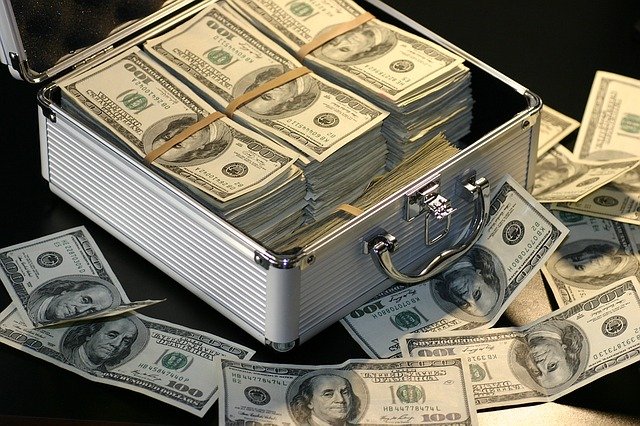 Are you having trouble in finding a solution of how to spend and save your money wisely? Well, we all know the fact that money does not remain forever. The fact of the matter is that you sweat your body through a whole month to obtain a salary. And as soon as you receive them, the money seems to be decreasing rapidly from your bank.
Therefore, it is crucial to know how to save and spend your money wisely, so that you do not run out of money in the middle of the month. 
Below are a few tips to help you in your financial plan: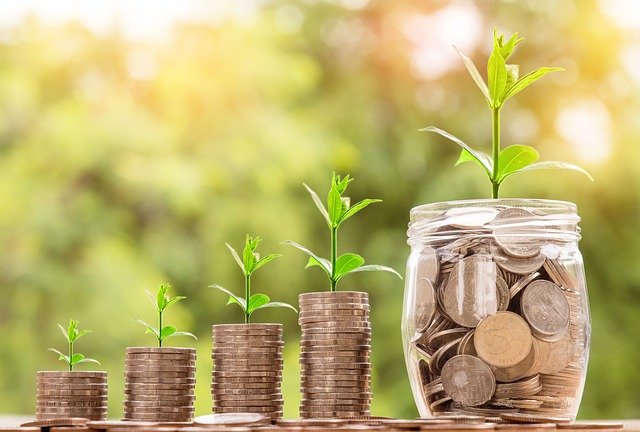 Self-control
It is with high importance to have self-control on spending your money. Just think about it for a moment, is it better to buy an item when you have all the money with you or buy something with credit facilities? Staying away from debt is the best thing you can do.
Keep track of where your money goes
It is advisable to have a diary where you can write all your monthly expenses. You can break the diary into different expenses sections such as home, fuel, car, loan, etc. Believe it or not, this technique works wonders in finding unnecessary expenses you did and also that you can avoid in the future.
Avoid group shopping
A study witness that group shopping leads to spending more money. Usually, when you go shopping with friends, if you see them buying something, you will probably also want to buy the same thing even if you will not really use it. From henceforth, shop alone.
Secure your future
Whenever you receive a salary, consider removing a small amount from it and put it on a different bank account. These funds will be beneficial for you in the long term. Whether you need to do a surgery or you need to buy an urgent expensive item, you know you got the money in another bank.
To end, think twice before spending your money into things that will not benefit you in the long term. Keep an account of where your funds are going as this will help you avoid doing any futile expenses.